---
Researching is an important step not to be overlooked when shopping for a new car. Even if you have your search narrowed down to certain models or a specific type of vehicle, you'll still want to figure out which is personally best for you.
This is why we have put together a variety of car comparisons that you'll find right on this page. In them, we take the various models we have for sale here at Derrow CDJR and see how they stack up against the competition! That way, you can easily figure out which exact model you ultimately would like to drive around the Defiance, Paulding, Napoleon, and Archbold area.
---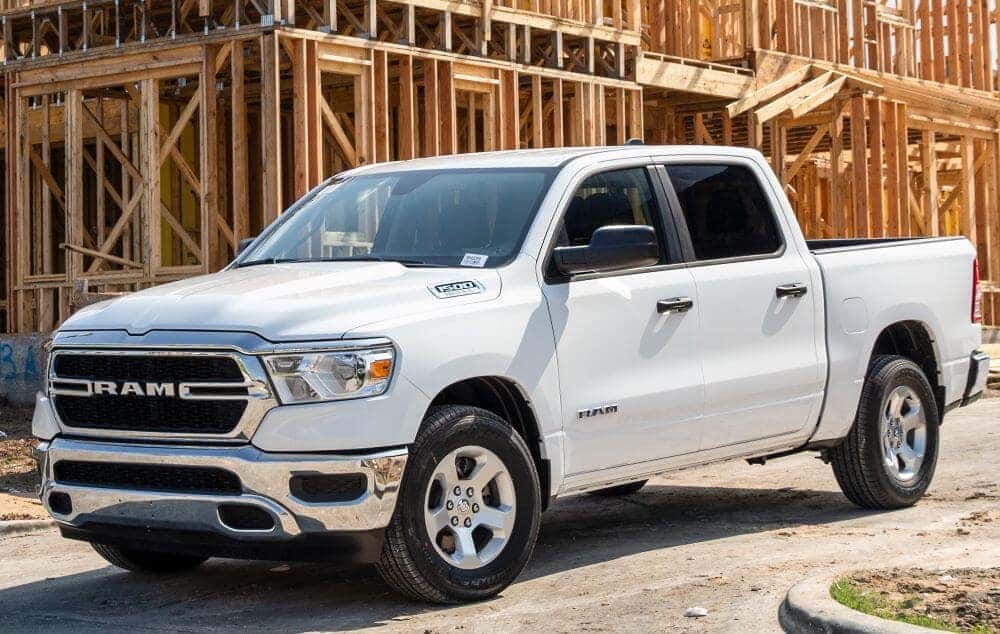 Chrysler Dodge Jeep Ram vs the Competition
In our car comparisons, we put two vehicles side by side and see what they each have to offer. These comparisons are outlined to clearly show how the two models match up in the important categories you want to know about, like space, performance, and technology features.
You'll get to learn what sort of capabilities the Jeep Wrangler provides compared to other similar SUVs. Curious as to how the Jeep Grand Cherokee or Cherokee match up in terms of performance, cargo space, and cabin features compared to other models on the market? Just read these comparisons to find out!
---
Why Use These Car Comparisons?
Whether you are looking at a new truck like the Ram 1500 or a powerful and exciting car to drive like the Dodge Charger, these comparisons help you see which model truly offers the best of what you personally want in your new car.
Since there are so many options out there, these comparisons make it simple and quick for you to explore the top choices in certain classifications and ultimately pick the best vehicle. It's also easier to make a decision between two models when you view their specs and features next to each other.
Then, once you are done the research, you are able to confidently know the model you have chosen has the performance capabilities, cabin space, and other features you wish to have in your new car. If you are considering a Jeep Wrangler, Cherokee, or Grand Cherokee, find out if they are the right choice for you by simply reading our comparisons!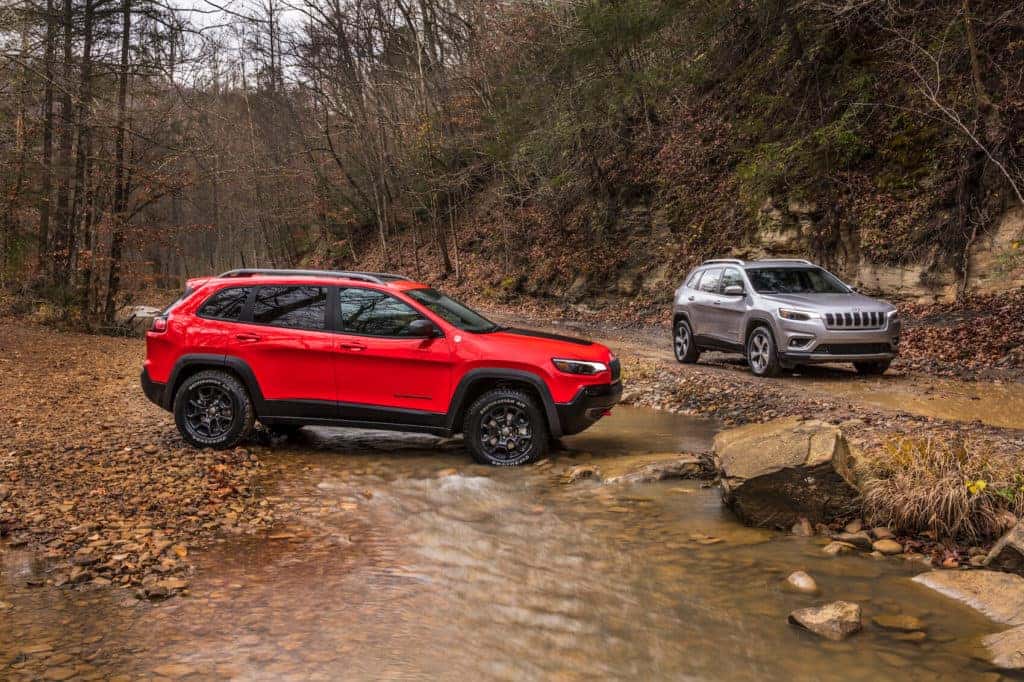 ---
Read Through Our Car Comparisons Now!
See how your favorite Chrysler, Dodge, Jeep, and Ram models compare to other leading brands now by reading through our car comparisons! Then, when you have a better idea of which vehicle you want, come take a test drive here at Derrow CDJR! Drivers in Defiance, Paulding, Napoleon, and Archbold can contact us online or by calling us to schedule a test drive.
---