Your Next Vehicle Purchase Should be Used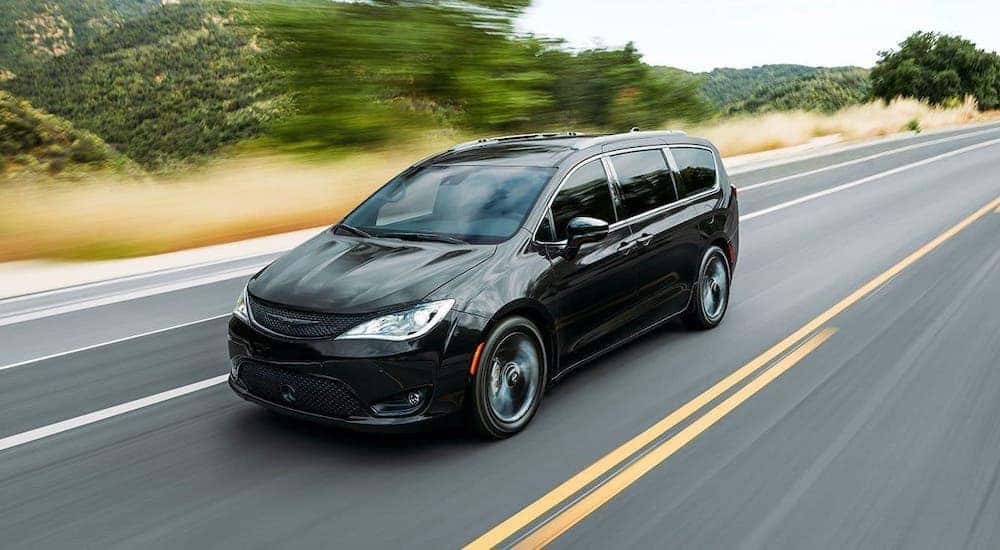 It can cost you significantly less to purchase a used vehicle. This fact alone probably has you searching "used car dealer near me" whenever you are in the market to buy a car, truck, or SUV. It is common knowledge that buying used allows for more bargaining power and lower costs. But there are other great reasons to buy used rather than new, such as the extensive selection to choose from and available information for research. Of course, purchasing a new car has its perks as well, but today we are going to focus on the benefits of buying used. We, at Derrow CDJR, know better than anyone else about these benefits as we sell vehicles every single day. So without further ado, here is a little information from us to you about the value in purchasing a used vehicle.
Depreciation is Your Friend
Positively talking about depreciation may seem funny, but when you are buying a used car, depreciation is your friend. Financial expert Suze Orman points out that, "The second you drive that car off the lot, it depreciates, 10 percent, 20 percent" when speaking about new vehicles. Let that sink in for a minute. A new car will lose up to 20% of its value the minute you drive it off of the lot at the dealership. That is long before the "new car smell" wears off. That is long before you get the first, nick, ding, dent, or scratch. That is even before you've broken in your new car's engine. Before anything is done to or with the vehicle, it loses value.
You may ask why that happens, and the answer is depreciation. In fact, most machinery loses its value the longer you hold on to it. This is different from an appreciating asset like a house, investment, or collectible, which often gain value during your period of ownership. Instead, your new car will lose value as you own it like household appliances. Think about it, you may have paid $1,000 for your brand-new fridge, but how much do you think you will get for it when you want to replace it? You'll be lucky if the company that delivered your new fridge doesn't charge you for hauling away your old one. Well, the same thing goes for cars. They lose their value as you use them, and new vehicles lose their value faster.
There are many different ways to calculate depreciation, but the method for cars is called modified accelerated cost recovery system (MACRS) depreciation. Under MACRS, the cost of the vehicle is spread over five years with a salvage value attached at the end. The amount of depreciation in years one and two is higher than in the last three years, with the most substantial amount applied to the first year of the vehicle's ownership. This means that your brand-new car will lose the greatest amount of its value during that first year of ownership. So with all of that said, does the "new car smell" seem as nice now?
There is one way to avoid this, and that is to make your next purchase a used car, truck, or SUV. As Suze Orman says, "Let somebody else get that depreciation." Because, when you buy used, the vehicle has already taken the most significant depreciation hit. In return, you will end up getting more value for your money. This is why, when buying a used car, depreciation is your friend.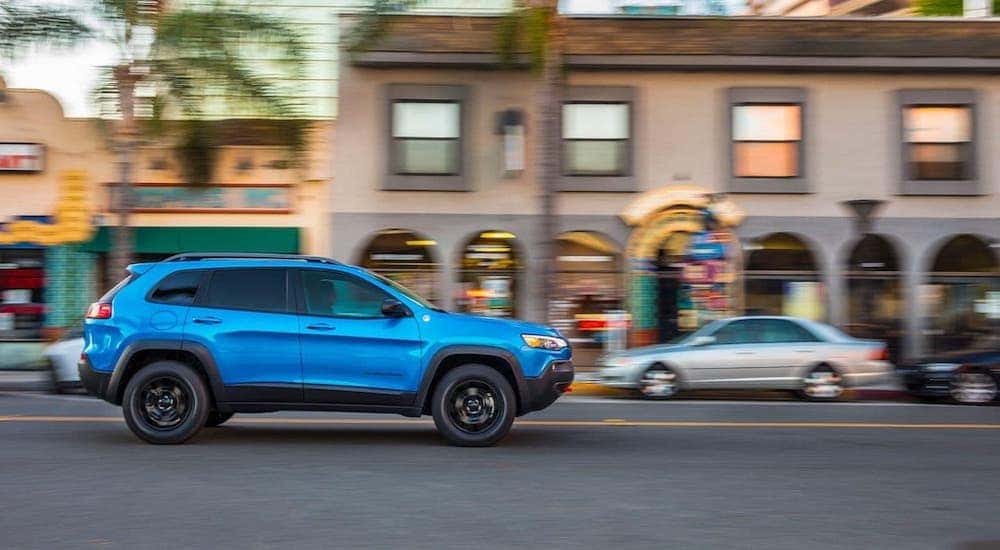 Supply and Demand
The prices of all things, including cars, are based on supply and demand. Greater demand for a particular make or model leads to a higher price. Conversely, greater supply with no change in demand will drive prices down. This is especially true when it comes to vehicles. There are actually more used cars for sale than new cars in the United States. In 2018 alone, 40.2 million used vehicles were sold compared to 17.2 million new cars. This means that the supply of used cars is higher than that of new cars. If you factor in that the demand for new cars is usually higher than for used cars, this ultimately puts you in the driver's seat when buying used, which is an advantage.
How so? Well, first, you have greater leverage in cutting a deal with a used car, truck, or SUV. Even if you can't get a better price than the one offered, you may be able to get the dealer to give you better financing options, or some other added benefits like oil changes or added gear. Additionally, since a used car will have a lower price point, you can often get a higher trim and more options than you typically would buying new. The point is that you can use the laws of supply and demand in your favor when purchasing used that are not available when you are negotiating a new car purchase.
Better Selection
Along with putting you in a better negotiating position, buying used also gives you a better selection. As aforementioned, there are more used cars than new cars available for sale today in the USA. That means that you have a better chance of finding the specific make, model, trim, and color that you want. Let's say you want a Jeep Cherokee with four-wheel drive in a dark blue color. You are more likely to find one used for sale in your area than new. The same goes for special editions, which are always harder to find. These will generally be more plentiful used than new. Overall, buying used allows you to get what you want.
Knowledge is Power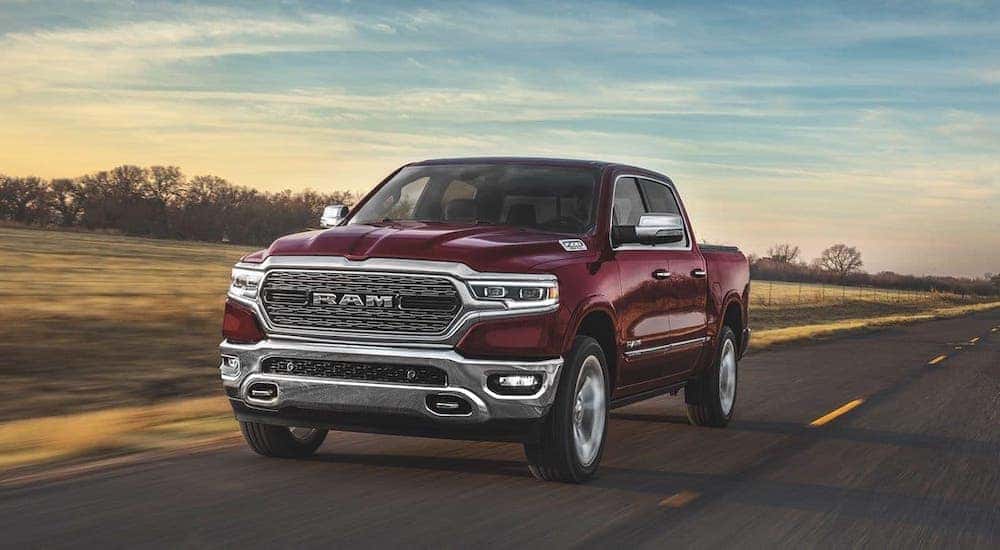 When you are buying a new car, how much do you really know? Sure, you've read the reviews and studied up on the specific make, model, and trim that interests you. But, things don't always work as well. When you buy a new car, you just don't know if you are one of the unlucky minorities whose vehicle just didn't perform as expected. Plus, you are subject to recalls that are less likely to come up with older vehicles. It's unfortunate, but it happens. Luckily, you can avoid all of this heartache and wasted time by buying used.
When you buy a used car, you can order a vehicle history from Carfax or Autocheck. These are both affordable and will tell you such vital information as the number of prior owners of the car, if the car was involved in an accident, if it was ever submerged, if it was ever stolen, if there are any recalls on the car, and even the car's maintenance history. This knowledge gives you power, so you will know all about your used car, truck, or SUV before you sign to complete the purchase. This knowledge can help you make an educated decision on the value of the car and whether or not you want it. This knowledge is power.
Buying a Used Vehicle
Have we convinced you yet? Buying a used vehicle can be well worth the loss of that new-car smell. Due to lower cost, greater selection, and access to knowledge, purchasing a used vehicle is often a great decision. So if you are interested in taking the next steps, call or visit us at Derrow CDJR, and we will assist you in finding the right used car, truck, or SUV for your lifestyle. Trust us; you won't regret it.