Four Reasons to Shop Used Cars at Derrow CDJR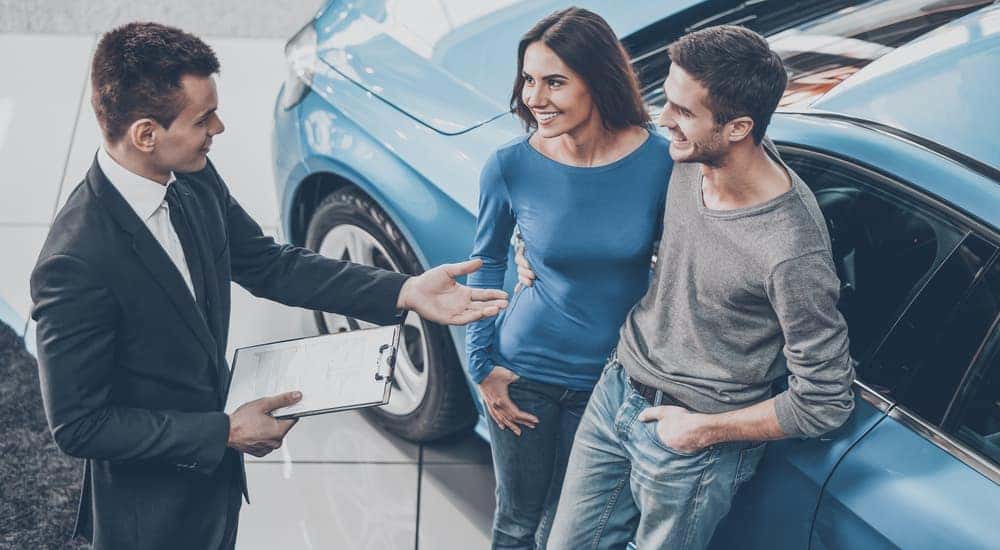 Shopping at a used car dealership can be an excellent way to save some money or to get a vehicle that would have been out of your price range if it was new. And as modern vehicles continue to become more durable and more reliable, the drawbacks of buying a used car continue to shrink. The average car on the roads today is nearly twelve years old, something that would have been unbelievable not so long ago. But while used cars themselves are a great choice, finding the right used car dealership to buy from can be more difficult. A quick search of the internet will show hundreds of used car dealerships near you, ranging from small lots with a handful of vehicles all the way up to large authorized dealerships with dozens of used cars filling their lots.
While most of these dealerships are reputable and will sell you a good used car providing you know what you are looking for, only a few of them will offer all of the advantages that you will find here at Derrow CDJR. We do our best to ensure that used car shopping is a quick and easy experience for everyone, no matter what your needs and resources are. So here are four reasons why we believe that we stand out from our competition and why you should swing by our dealership first if you are in the market for a used car.
A Large Inventory of Used and New Cars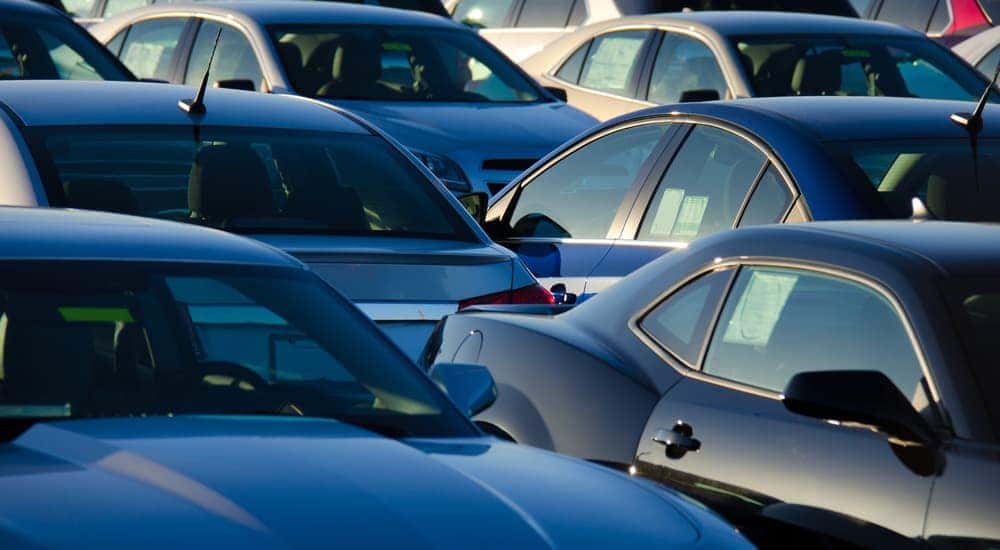 One of the most basic qualities that makes for a good used car dealership is a large inventory of different vehicles. Although internet search tools now make it easier than ever to find exactly the car model you are interested in, having to drive all over the state to look at different cars is never the best use of your team. Having a single location where you can view several different options back to back also has the added advantage of letting you compare the vehicles directly instead of having to rely on your memory of what the cars were like. And if you see a feature you like or dislike, you can go right back to the vehicle you were previously looking at to see how it compares.
Here at Derrow CDJR in Defiance, OH, we strive to keep the largest possible inventory of used cars on our lot in order to provide a true one-stop-shopping environment. We welcome you to explore every vehicle at our used car dealership and take anything that catches your eye on a test drive so that you can get a real feel for it before you decide to buy. If you have any questions about what you are looking at, the members of our knowledgeable sales team are always ready to help you out so that you fully understand the vehicles on our lot. As an authorized dealership for Chrysler, Dodge, Jeep, and Ram, we also have a large variety of brand new cars for you to look at as well as older used models. This will allow you to better understand exactly what the difference is between buying used and buying new. And if you do decide that a used car may not be able to provide everything that you need, then we can even custom-order a new car with the exact features that you desire
A Highly-Trained Service Department
Another advantage of buying from us at Derrow CDJR is that we have a full service department with technicians trained in how to properly maintain the vehicles that we sell. This allows us to thoroughly examine every used car before we put it on our lot and ensure that it meets our standards for reliability. And because our used car sales are only part of our dealership, we can afford not to sell any problem cars that we do receive. You can rest assured that if you buy a used car from our dealership, it will have no costly hidden issues that will turn your bargain purchase into a money pit.
Further, our service department can continue to maintain your car after you have purchased it. Not only do we have a team of trained technicians, but we are an authorized retailer of factory parts. So any car maintained by us will be kept as close to factory specification as possible for optimum performance. And because we sold the vehicle, we will understand its maintenance history better than anyone else and will be able to know exactly what needs to be done to keep in on the road for as long as possible.
No Haggling, No Commissions
If there is one part of buying a used car that everyone hates, it is haggling over the price. We recognize this, and as part of our Buy Smart Promise, we guarantee that we will offer you our best price up front. Just like with every other purchase you make in your life, what you see on the price tag is the actual cost of the car. This not only makes for a far less stressful purchase, but it makes it easy to compare the different vehicles at our used car dealership without having to wonder what the real prices will be after you start negotiating.
To ensure transparency at our dealership, our sales team does not work on commission. Instead of commission, we pay our sales team a bonus based on customer satisfaction. That means that the happier you are with your purchase, the more they get paid. This creates an environment where our staff is encouraged to find the best car for you at the best price possible. So when our sales team members offer you advice about the used cars at our dealership, you can relax knowing that they are trying their best to help you and not trying to earn a high commission.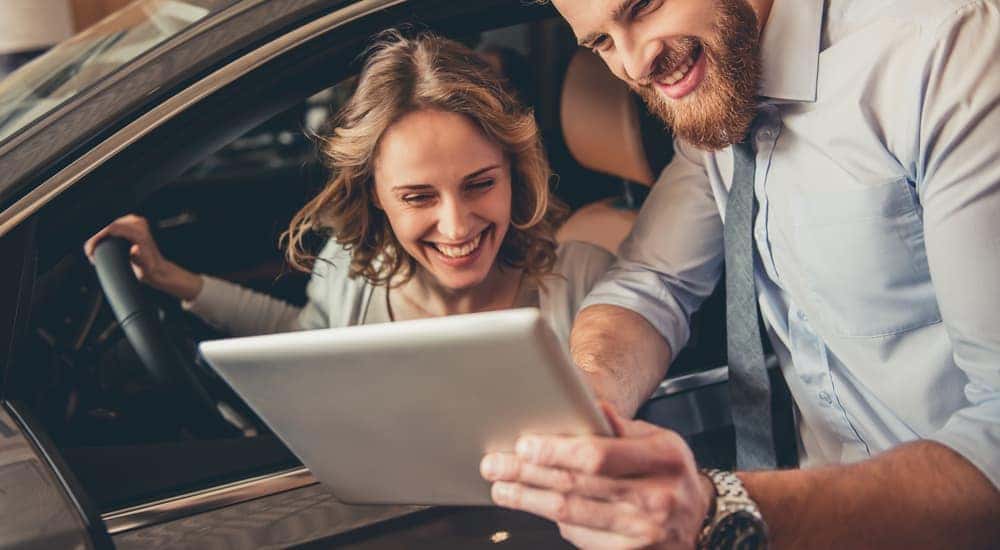 A Full-Time Finance Department
Finally, unlike some smaller used car dealerships, here at Derrow CDJR we have a full-time finance team whose job is to make paying for your purchase as simple as possible. Every day we work with dozens of national and regional lenders to find the best deals possible for all of our customers. No matter if you have perfect credit or are still building credit, we know how to get you financing that you can afford and can give you your best options in a matter of minutes. So do not worry about spending days shopping between banks looking for a plan that works for you before visiting us. Just swing by and if you see something at our dealership that you like, we can make sure that you will be able drive it off the lot that very day with a payment plan that works for you.
From start to finish, we strive to make buying a used car a simple process that can be completed in a matter of hours and which will still get you the best car for your needs at the lowest price possible. From our wide selection, to our capable team, to our Buy Smart Promise dealership policies, here at Derrow CDJR we believe that the best used car dealership is one that focuses on making the customer happy. So give us a try and find out how we can help you find the best used car possible.