Welcome to

Derrow CDJR

There are few better ways to relax than checking out a local winery. A great tasting and some quality bites are sure to cleanse your palate and leave you feeling refreshed. Where can you find wineries to explore, though? In this piece we explore some of the best wineries near Defiance, OH.
Leisure Time Winery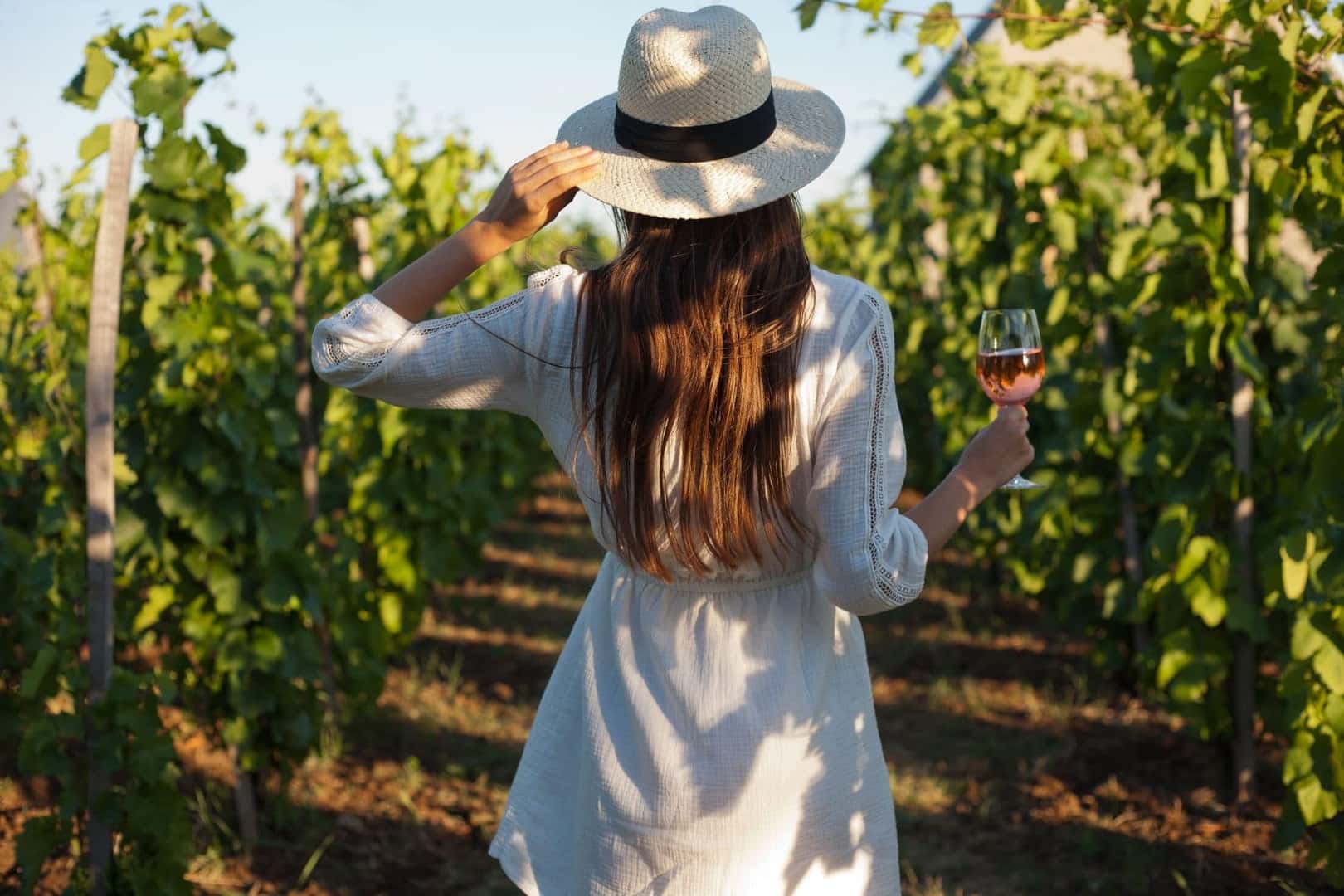 Located in Napoleon, Ohio, Leisure Time Winery has been serving up great wine for nearly seven years. The winery was founded in 2014 by Jerry and Lori Shaver. The couple, who had found a passion and love for visiting wineries, decided they wanted to open their own and bring some of the same joy of their winery experiences back to Napoleon, OH.
Leisure Time Winery has grown exponentially since first opening its doors. It now offers 20 different types of wine, including reds, whites, and fruity options–all sure to please anyone who visits. The winery also offers an assortment of beer, cocktail, and food choices. So, it's great for wine enthusiasts as well as others.
The establishment also makes itself available for weddings and private events. So, whether you're looking for a fun Sunday afternoon or a venue for your family reunion, the Leisure Time Winery is sure to delight. Check out their Facebook page to stay in the loop with news about the winery and more!
The Lumberyard Winery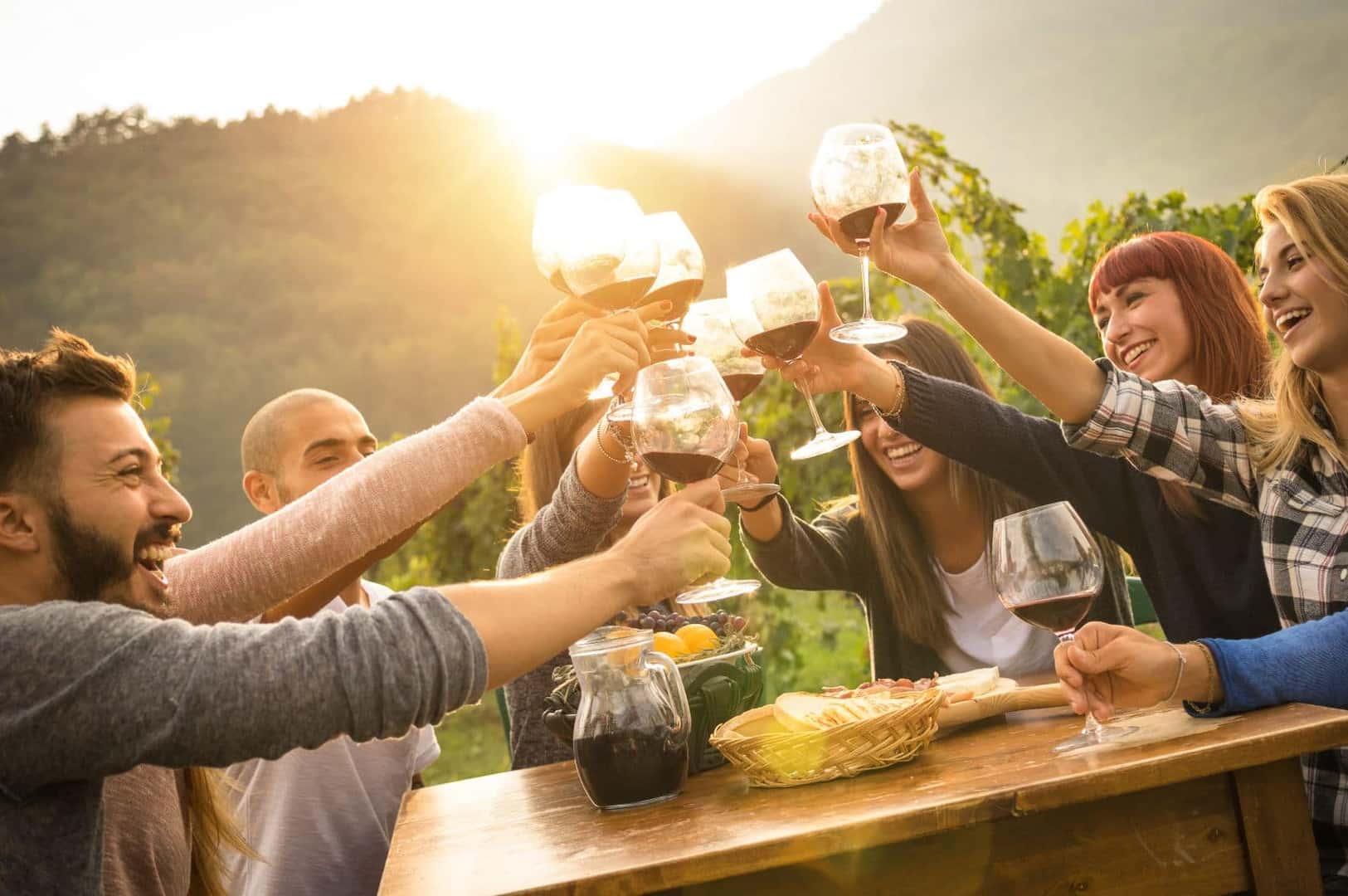 The Lumberyard Winery is also located in Napoleon, OH, offering you another great place to check out on your next day off. Located along the Maumee river, the atmosphere is sure to give you a breath of fresh air.
The Lumberyard Winery has a number of different wines available and with 40 years of combined wine making experience you can be sure that each and every option will be of high quality.
This winery is perfect for your next weekend adventure with the friends and family, offering a friendly and casual ambiance as well as tasty food and wine options. Plan your next visit and check out The Lumberyard Winery's Facebook page today to learn more!
Stoney Ridge Winery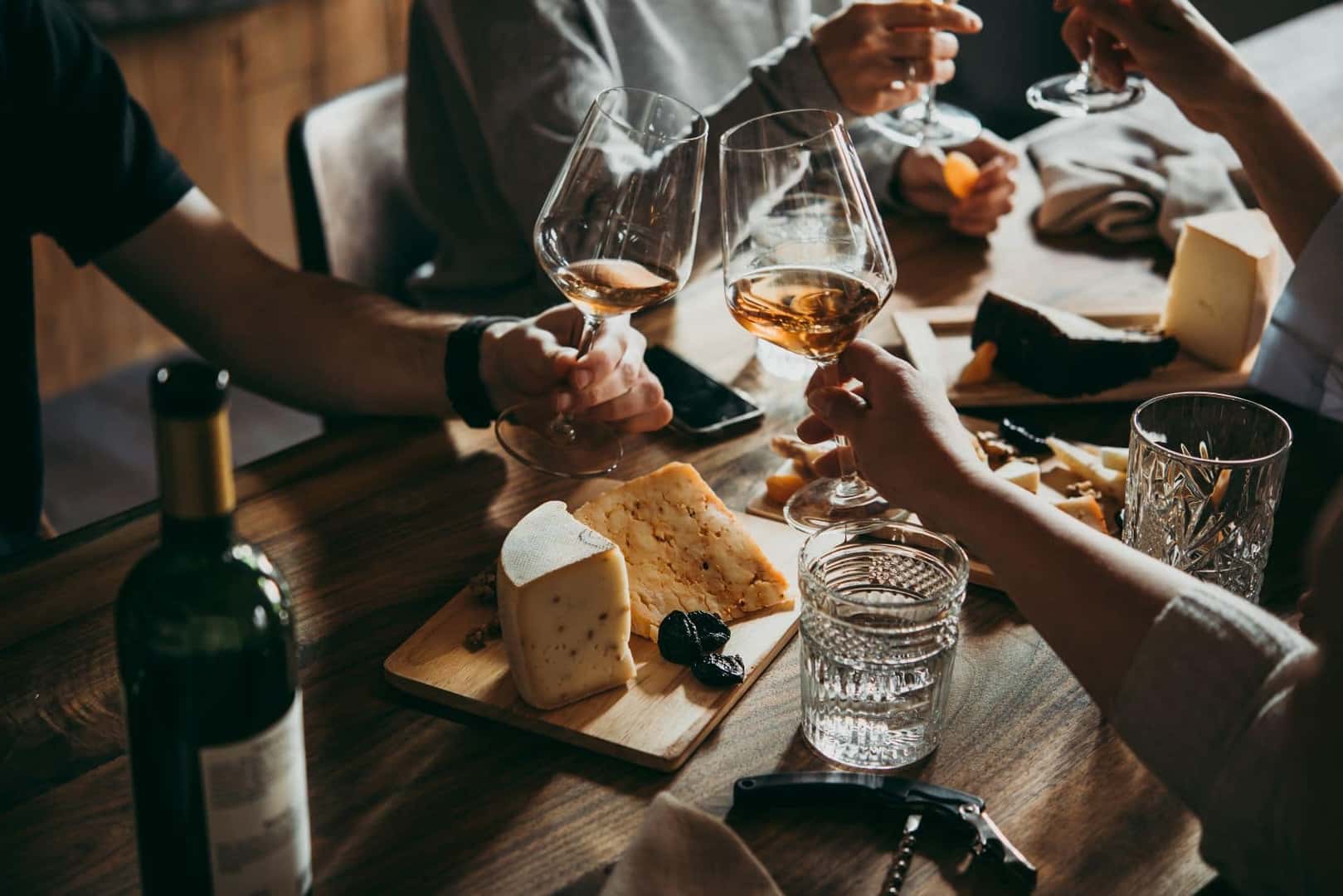 Another great winery to explore locally is the Stoney Ridge Winery. Stoney Ridge is family-run, first established by owner Pamela Ledyard. Since opening in 2002, Stoney Ridge has provided countless guests with great wine options and a great atmosphere to immerse yourself in.
Stoney Ridge Winery operates year-round, offering a number of great wines according to the season. Whether it is a cool fall day or a hot summer afternoon, you are sure to have some great wines to choose from.
Learn more about visiting Stoney Ridge Winery on their Instagram page!
Explore the Best Wineries near Defiance OH Today
Now that you know more about some of the best wineries near Defiance, Ohio, it could be time to plan your next trip. All three are conveniently located within a half-hour of each other, so you could even plan a weekend adventure to see them all.
Whatever you choose to do, you are sure to have a relaxing experience at these wineries that will leave you refreshed and excited for your next visit!